Careers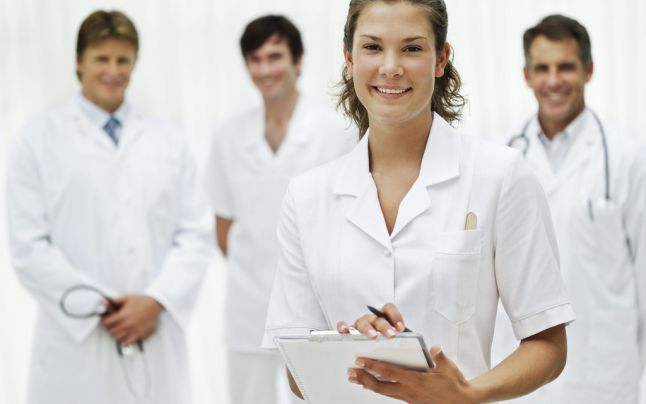 Pharma Plus Pharmacies - a plus in professional development
Pharma Plus means a team of health professionals - pharmacists and pharmacy assistants, and expert support departments: sales, IT, logistics, human resources or marketing and communication. Our entire activity is carried into care and respect for patients, primarily, but also to colleagues and partners.
Choose to make a step towards a successful career in the Pharma Plus pharmacy!
Whether you are just starting out and want to build your career strong, or you already have a consistent experience, but you are looking for a job where you make maximum potential to Pharma Plus pharmacies is the best choice.
We encourage and reward performance and progress. People are one of the key elements of success in the market Pharma Plus, why are permanent investment in training and development of each employee. Our network is recognized as a benchmark in terms of professionalization efforts of pharmacists continues to be of real help to the recommendations and expert advice to patients. Development effort is correlated with real opportunities for advancement. Top peers have the ability to access management positions in the company.
Finally, Pharma Plus offers a secure job, a healthy organizational culture.
Ideal candidate profile
In addition to advanced knowledge in the field that are required, we seek a certain attitude: ambition, dedication, commitment, relationship skills and teamwork ability. We are always looking for people with potential who will have available all the conditions to perform at maximum capacity - training, competitive salary package and a flexible work schedule.
If you fit the description, we expect our team! You can send us your CV by e-mail: office@pharmaplus.ro
Google Traducere pentru companii:Translator ToolkitInstrumentul de traducere a site-urilor web