Home
Pharmaplus Warehouse - part of Pharma Plus Group, is located inside Cassia Park (Logistic Park Craiova East), Carcea, Dolj County, in South West of Romania near Craiova city, into a new building with high standards for pharmaceutical warehousing.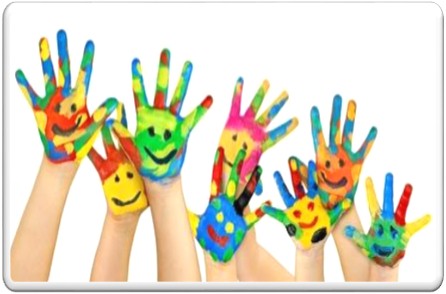 Even if it is a young company, the warehouse managed to rapidly and perfectly integrate on the Romanian and International market, building a stable connection into the pharmaceutical and health sector.
The company continuously assures that the purchased products are from authorised suppliers and the sales are made only to authorised companies.
Pharmaceutical products are handled, stored and the temperature is permanently monitored, as per strict conditions and procedures, approved by Romanian Ministry of Health through national Agency of Medicines and Medical Devices. We are continuously assuring a monitoring and control environment for sensible lines, and through the computerised platform we assure the batch traceability.
For a correct distribution of pharmaceutical products, we are using our own transport, with a constant monitoring system for temperature.
Direct distribution is made through our own chain of pharmacies, and to Hospitals / Medical Offices, warehouses as per any demand of any pharmaceutical line.