About us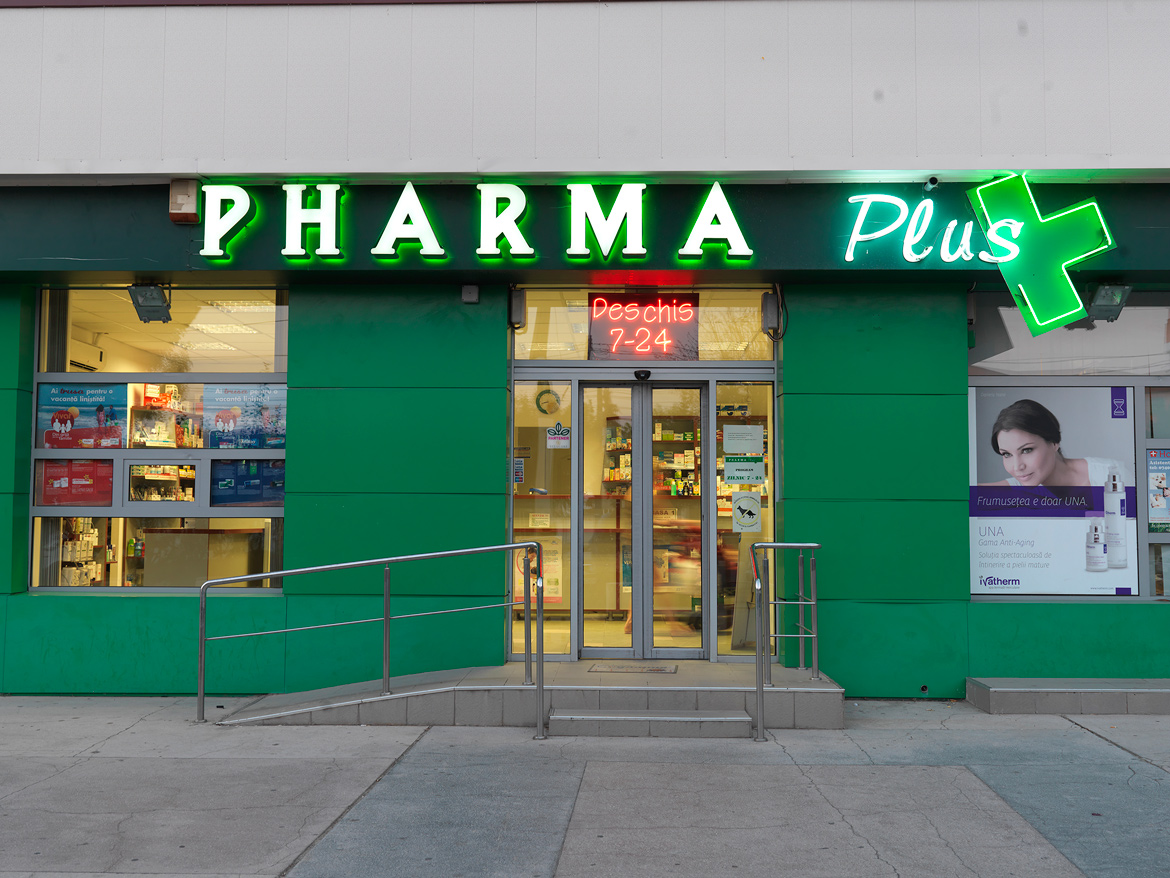 In 2000 it opened the first pharmacy in the current Pharma Plus network, which boasts five pharmacies in Craiova today.
Our main goal was, is and will be continuous quality improvement of pharmaceutical services provided to all patients who cross the threshold of our pharmacies month.
Our motto "Your health, a plus with us" we respect and we consider patient-pharmacist relationship customary.
Our vision is to become a fundamental landmark in the medical world, in terms of quality and professional services, pharmacy network with the largest number of patients loyal Craiova.
A key aspect is the relationship with your attitude and behavior "tutors" Our first line: pharmacists, pharmacy assistants who can provide updates in the field you need. Given that aspire and strive increasingly more to live according to European Union standards is vital to understand that the existence of qualities and professional skills is not enough if they are not coupled with condescension and politeness towards those we have especially tell their pace.
We engage young students of the Faculty of Pharmacy and respond efficiently to training (student practice). Actively carry out humanitarian and philanthropic health promotion (to needy people, the elderly, underprivileged children). We provide a vast supply of Health, European and attractive prices (pharmaceuticals and medical devices) via Warehouse Pharma Plus Warehouse, www.pharmaplus.ro.
Our mission: is to help permanently by advice and professional recommendations for a wide range of products:
- Pharmaceutical and Para
- Cosmetics and dermatocosmetic
- Homeopathic remedies and natural therapies
- Medical equipment (medical devices)
- Diagnostic Tests
The Pharma Plus pharmacies have contracts with health insurance house Dolj the issuance free and subsidized prescriptions, including anti-diabetes and oncology.
Moreover, you can get monthly discounts, specials and surprise prizes!